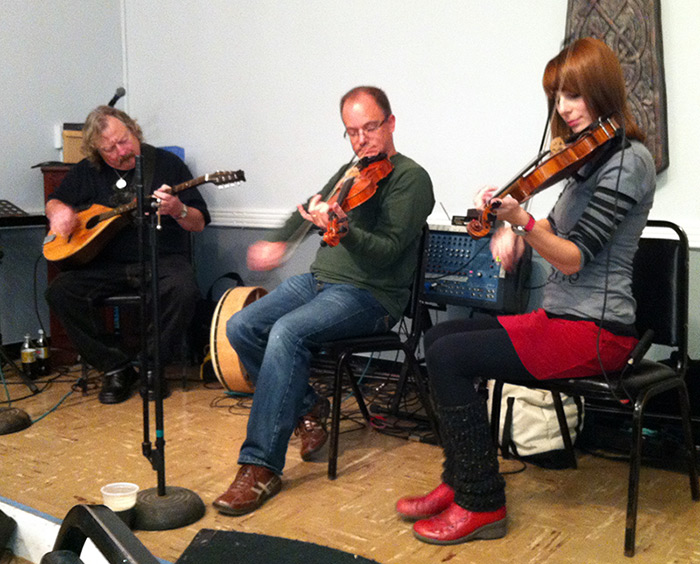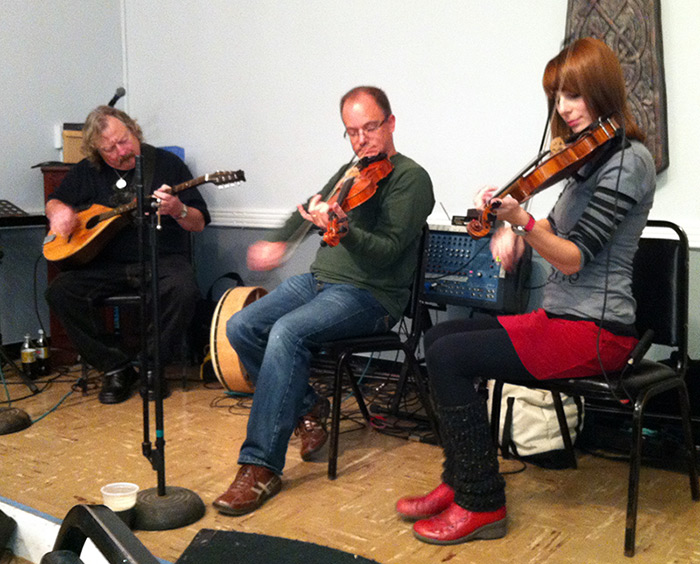 Greetings from the Land of the Che
e
s
e
heads
The best part about playing Celtic music? We get all the fun gigs! Like these upcoming shows...
Brendan Heart Fund Benefit - March 3
It's a great cause - the Brendan Heart Fund at Children's Hospital of Wisconsin - and we'll be playing at
Burke's Irish Castle
(formerly Derry Hegarty's) on Milwaukee's West Side.
Flyer here
.
Tunes at Monona Terrace - Madison - March 13
It's our first time at this concert series and we'll be firing up the fiddles for some pre-St. Patrick's day fun on Wednesday, March 13th in downtown Madison, Wisconsin. For more info, see the
Tunes at Monona Terrace web page
.
A Taste of Scotland - Racine - April 27
Another first-time show for us: this is the annual Tartan Day feast held at the Racine Marriott on Saturday, April 27th. Join us for tunes after dinner!
Menu, ticket info, etc. here
.