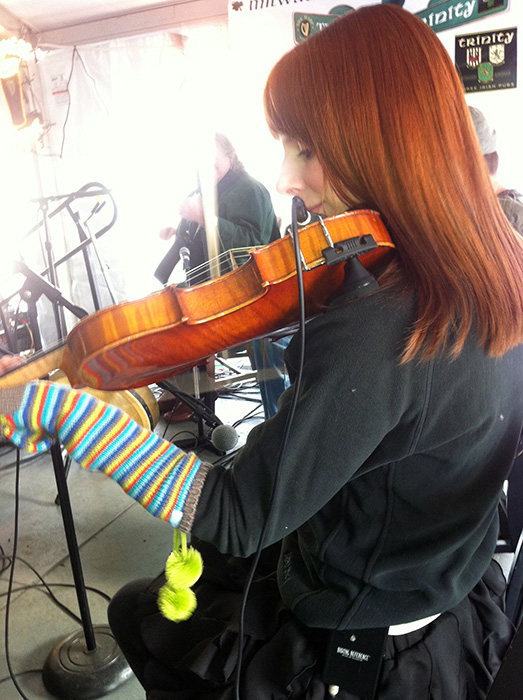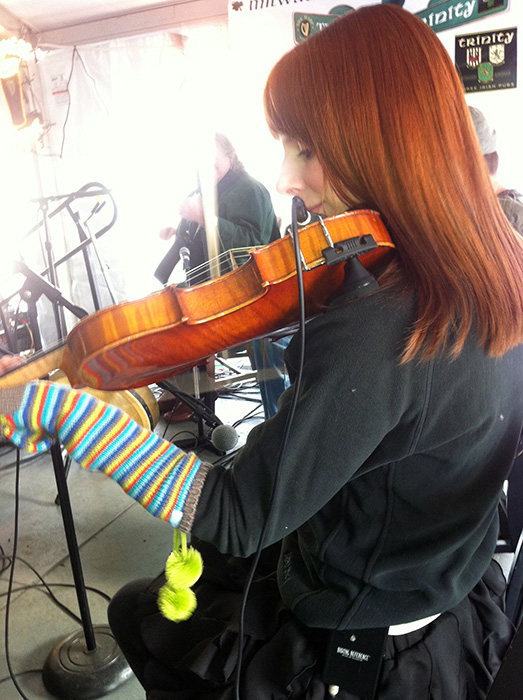 St. Patrick's Day 2014
Atlantic Wave shows
Join us for our annual Celtic music extravaganzas in Milwaukee on St. Patrick's day!
Monday, March 17th, 2014
We'll be getting the green-clad masses dancing first in the afternoon in the tent between
Trinity Three Irish Pubs
and
The Harp Irish Pub
downtown from 3-6 pm.
Then we'll head to East Town for some more jigs and reels at
County Clare Irish Inn & Pub
from 8:30 to 10:30.
See you there!